Discover the most extensive range of concrete finishing equipment available on the market today. We offer you the complete solution for tackling the most demanding of concrete flooring and paving projects.
We make no compromise on quality, using only high-grade materials combined with precision-engineered parts. Our promise of world class quality is backed by extensive warranty coverage.
Sustainable Relationships
It's our mission to make your crew's work-life as trouble-free as possible. From first pour to last finish, we're here to make sure our equipment helps you complete every project with confidence and on time.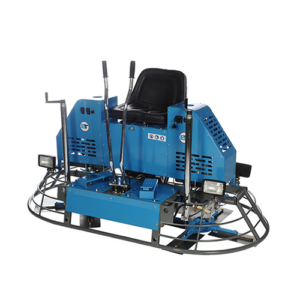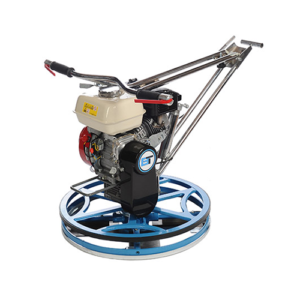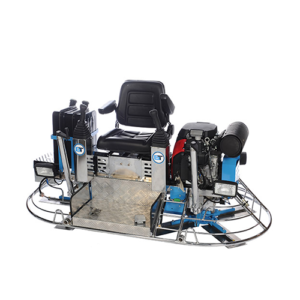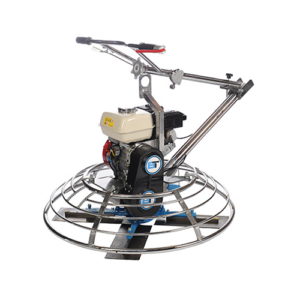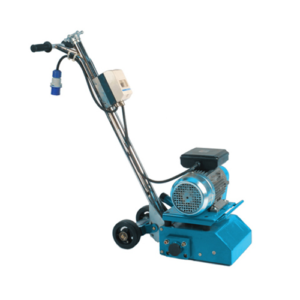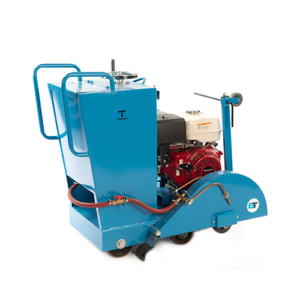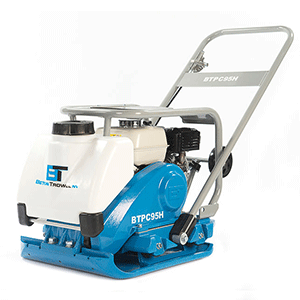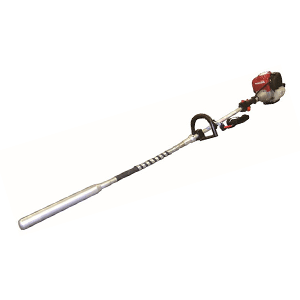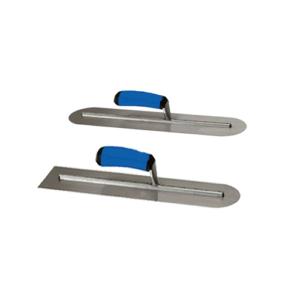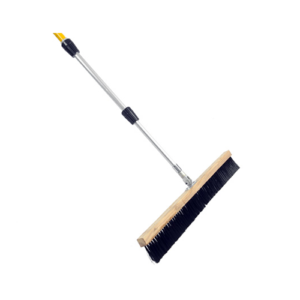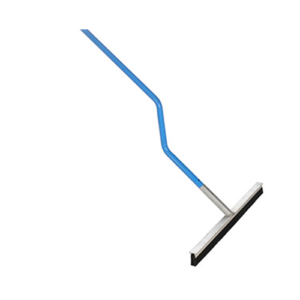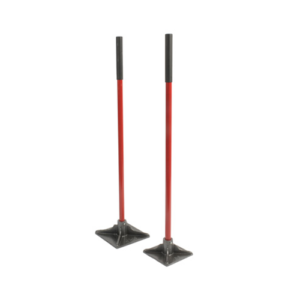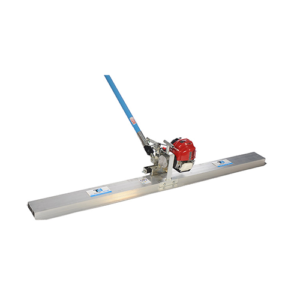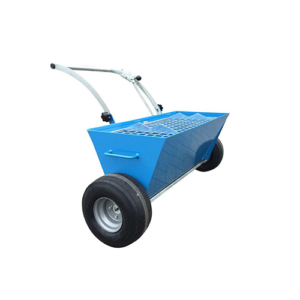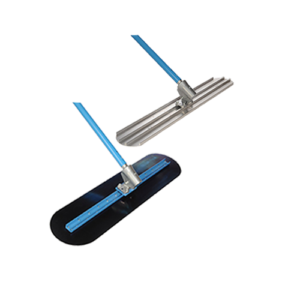 HIGH RIDER POWER TROWEL IN ACTION
Our BT900 High Rider is a well-balanced, powerful floating and finishing machine with optimal comfort and ergonomic steering.
Do you want to test-drive this High Rider?
Then book your demo today!
About Beton Trowel Canada
Beton Trowel is a well-established brand throughout Europe and the world.
Our team is backed by over 40 years of combined experience in concrete,
pre-construction, masonry and finishing work.
We're excited to introduce Canadian concrete crews to this line up of
high-quality concrete equipment, at a more than competitive price point.
info@betoncanada.com
(365) 292-5364